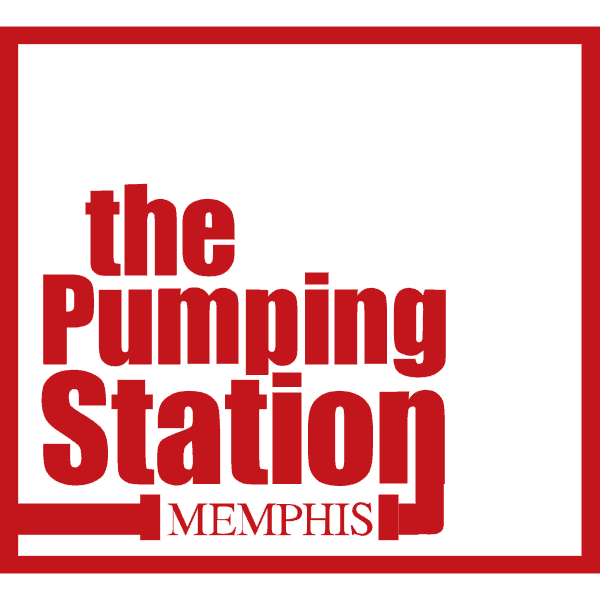 The Pumping Station
For the better part of two decades, The Pumping Station has been a welcoming place for many who live and visit Memphis. The bar has always made a point to give back to its community by hosting events, donating money, fundraising, working with local non-profits, and even making the holidays better for others who are less fortunate.
In this time in existence, The Pumping Station has seen some changes and proven to evolve with time and its patrons. The full-service 21 and up bar has become a staple in Midtown Memphis and has the best treehouse around.
Providing a place that has given so much to the community and served its customers is what makes The Pumping Station shine.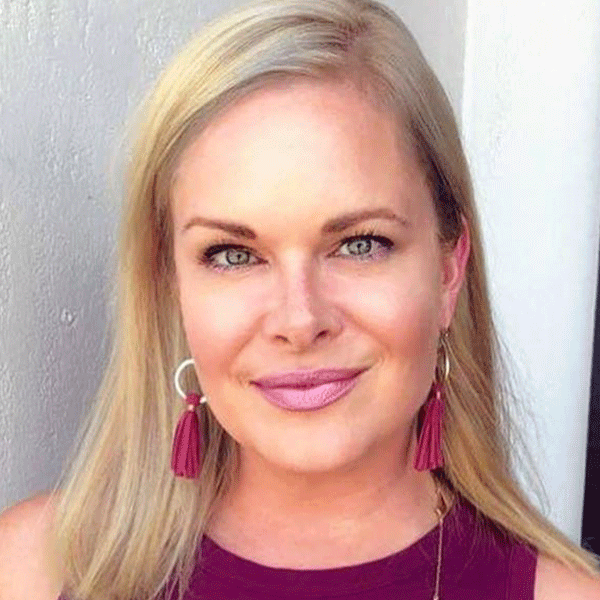 Robin Beaudoin
The Publisher's Award is a distinguished award given to someone who excels in participation with Focus Magazine, supports LGBT+ causes, and inspires others to be engaged. This award is designated by our Publisher and awarded to an individual or group that he sees has tremendously progressed Memphis, our community, our partners, and our readers.
Katie Cooper
Jessie Claudio