Welcome to the Focus Awards
The Focus Awards honorees reflect a diverse and exceptional group of individuals who have excelled in their respective categories. Through dedication, innovation, creativity, and connection to their local communities, they stand as shining examples of excellence, inspiring others with their achievements and contributions.
Champion of the Year Awards
The Champion of the Year Award recognizes leaders who have displayed outstanding dedication and innovation in their fields. This year's winners have truly embodied what it means to be a champion, setting an inspiring example for others to follow.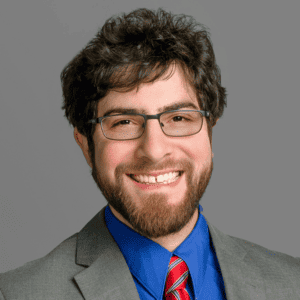 Introducing Shahin Samiei, a true champion for the LGBTQ+ community, whose dedication has reshaped the landscape of support for information on crucial laws affecting the community. As a representative of TN Equality Project, Shahin has worked tirelessly to advocate and empower, providing invaluable insights that have significantly impacted the lives of countless individuals. His unyielding commitment to fostering understanding and equality makes him a beacon of hope and change. For his exceptional efforts, Shahin stands as a deserving nominee for the Champion of the Year award at the esteemed Focus Awards.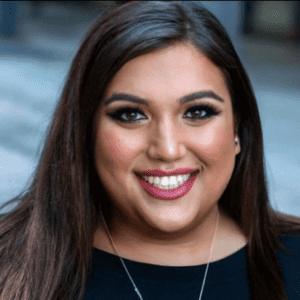 Meet Sam Tubikh, a remarkable advocate for the LGBTQ+ community, whose tireless efforts have focused on harm reduction and safety. With a deep-rooted commitment to the cause, Sam has been instrumental in providing essential HIV/STI testing and harm reduction training, ensuring a safer and healthier community. Her constant presence and support have made a significant impact on the lives of those she serves. Representing the Memphis Area Prevention Coalition, Sam's dedication and compassion make her a standout nominee for the prestigious Champion of the Year award at the esteemed Focus Awards.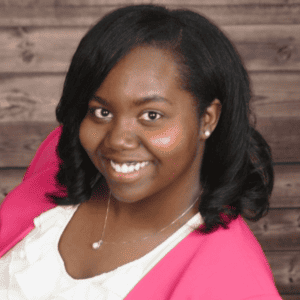 Introducing Krista Thayer Wright, an exceptional advocate whose dedication has transformed the landscape of HIV care, prevention, and safety for the LGBTQ+ community. Through her leadership at The Haven, Krista extends her passion beyond boundaries, offering vital services like mental wellness support to those in need. Her tireless efforts have brought hope and healing, leaving an indelible mark on countless lives. Representing Friends for All and The Haven, Krista's commitment and compassionate spirit make her a deserving nominee for the prestigious Champion of the Year award at the esteemed Focus Awards.
The Trailblazer Award is reserved for individuals who have broken new ground and set unprecedented standards in their industry. The winners of this prestigious award are pioneers in their respective fields, forging paths and inspiring others to reach new heights.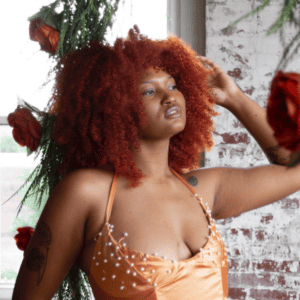 Recently (with a few friends) started Barter Up, a mutual aid collaborative which hosts anti-capitalist events for the community to come together and barter and trade for goods and services each month. Advocate for the LGBTQ+ community. Musician and activist. Insta @barterup901, @jordanoccasionally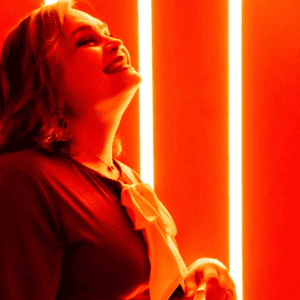 Founder of Jenna On Fire Productions. Jenna and her group host local events and Trans resource fairs for the community. She is a Community Trans Advocate. Insta @jennaonfire In Jenna's own words: Proud Transgender Woman, Public Figure, Advocate, Educator, Speaker, Happily Married, social butterfly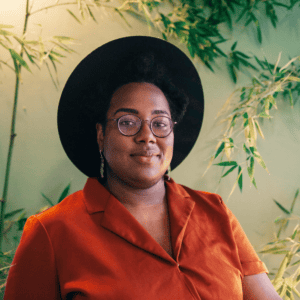 Graphic Designer who is a POC and has done some Global Art Campaigns for major brands like KitKat, Skittles, Target, Food Network and for the Unapologetic x Grizzlies 2023 collection. Insta @heymiasaine. In Mia's words: "Im a non-binary Black creative using illustration and visual communications as platforms of diversity for a more inclusive tomorrow."
Entertainer of the Year Awards
Celebrating creativity and charisma, the Entertainer of the Year Award honors those who have captivated local audiences with their compelling performances and artistic excellence. These remarkable talents have earned their place in the spotlight through their dedication to the craft and connection to the community.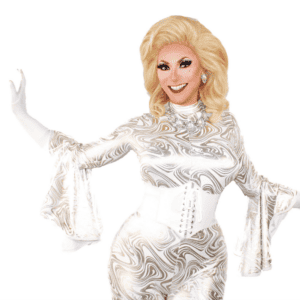 Introducing Bella DuBalle, a force to be reckoned with in the LGBTQ+ community whose passion for advocacy and entertainment knows no bounds. As a local entertainer, Bella's outspoken and vocal performances have garnered viral attention on social media, where she fearlessly opposes the drag ban in TN. Her powerful voice has reached far beyond state lines, representing and defending drag entertainers nationwide. Supporting TN Equality Project, Bella's commitment to amplifying voices and creating change through her art makes her a standout nominee for the esteemed Focus Awards.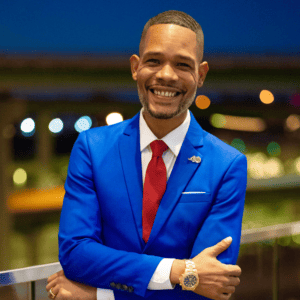 Meet Eli Townsend, a shining star in the LGBTQ+ community, whose extraordinary talents have touched hearts both on and off the stage. As a local entertainer, Eli's performances have not only captivated audiences but also served as a powerful platform for promoting inclusivity and acceptance. Beyond the spotlight, Eli's culinary prowess has delighted palates, demonstrating his multifaceted abilities. As this year's Mr. MidSouth Pride, Eli embodies the spirit of celebration and unity. Representing Mid-South Pride, Eli's dedication to using art and entertainment to foster a more inclusive world makes him a standout nominee for the Entertainer of the Year award at the esteemed Focus Awards.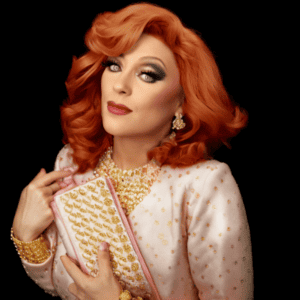 Meet Allysun Wunderland, a beloved icon and tireless advocate for the LGBTQ+ community, whose dazzling artistry has graced the stage since time immemorial. As a local entertainer, Allysun's magnetic presence and captivating performances have made her a staple presenter in town, enchanting audiences with her unparalleled talent. From her unforgettable appearances with Friends of George's to her captivating role in the Break Up Show, Allysun's artistic contributions have left an indelible mark. Representing Friends of George's, Allysun's enduring commitment to using her art for empowerment and representation makes her a standout nominee for the esteemed Focus Awards.
People's Choice Award Nominees
Reflecting the voice of the public, the People's Choice Nominees are those who have resonated with audiences and made a significant impact in their community or industry. These nominees represent the people's favorites, showcasing the power of connecting with hearts and minds.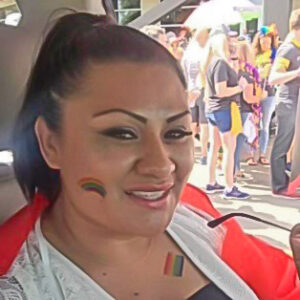 Supporting Cazateatro Bilingual Theatre Group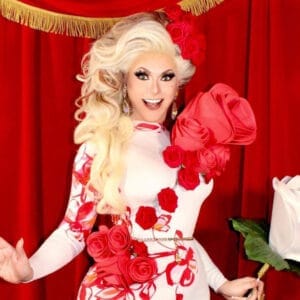 Supporting Tennessee Equality Project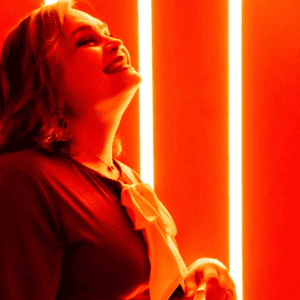 Supporting MidSouth Pride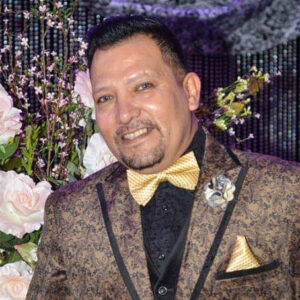 Supporting Cazateatro Bilingual Theatre Group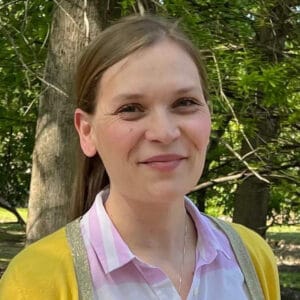 Supporting My Sistah's House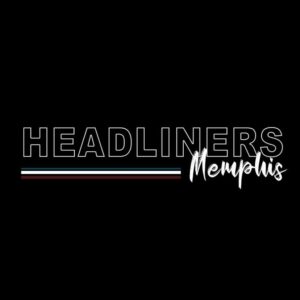 Supporting PEAS Inc.- Partnership to End AIDS Status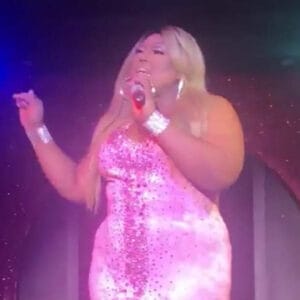 Supporting Love Doesn't Hurt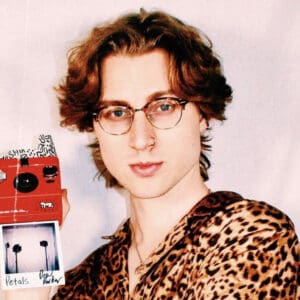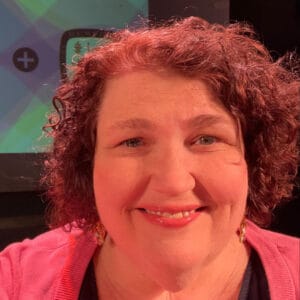 Supporting MidSouth Pride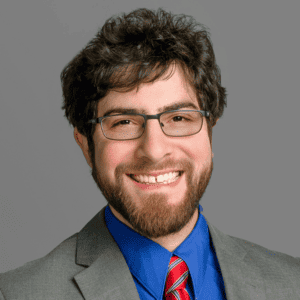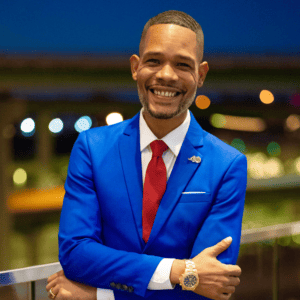 Supporting MidSouth Pride