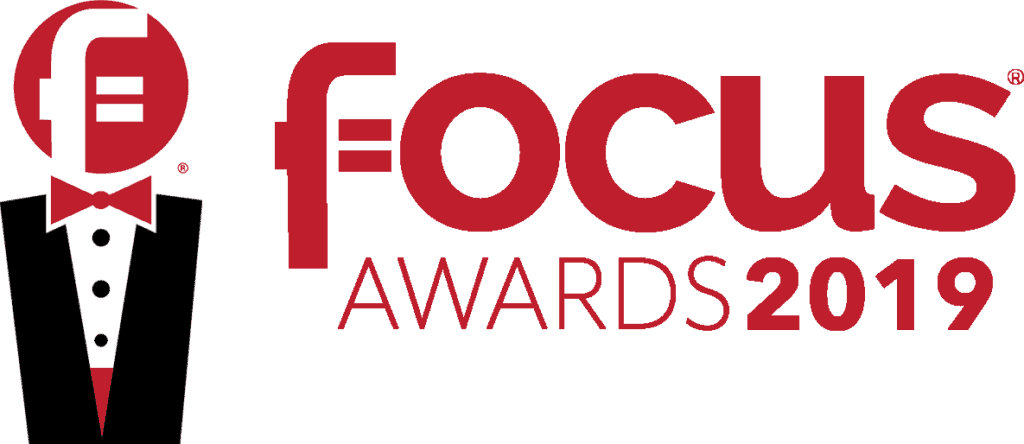 Could you use $20,000 for your nonprofit?
Apply today for the Focus Magazine $20,000 Grant Contest for your chance to win the grand prize of agency services, advertising, and cold hard cash. We will be giving one lucky group a grand prize gift to help them with marketing, branding, advertising, events, and promotions over the next year. To be considered, apply online now.
Tips for Crafting Your Application:
Send us clear, compelling, and engaging essay answers and video (strongly encouraged).
Use your social media, website, and other communications, to develop the organization's brand voice, including the use of visuals, cohesiveness, humor, engagement and uniqueness to help finalists during the online voting period in August 7-14, 2019.
Whether the applicant/owner of the organization is prepared to be a mentor to other small organizations in our future planning of grants under this same program.
Review of our social media sites, including all posts and/or images and make sure that they are up to par. We will be looking at them.
In addition to the above, we strongly suggest applicants to submit a video that shows us a day in the life of your organization, but not to exceed ninety (90) seconds in length.
Stand Out (call outs)
Tell us why your organization deserves the $20,000 grant.
Showcase the unique or innovative services that you offer.
Express your positive impact on the community.
You can Download and Print a copy of Rules, Eligibility Requirements, Terms, Legal Disclaimers, and other information here.