Focus® Magazine $20K Grant Award
Vote For Your Favorite Non-Profit!
We are pleased to Announce our eight finalists for the Focus Magazine $20K Grant Contest! Will your favorite non-profit will win $20K? It's up to YOU!! Learn more about our contestants and cast your vote! Winners will be announced at the upcoming 2019 Focus Awards!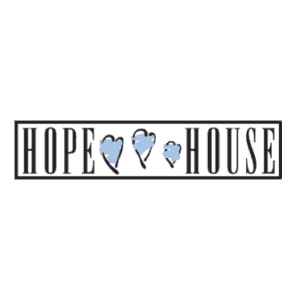 Hope House's mission is to improve the quality of life of HIV-affected individuals and their families by providing high-quality early childhood education and social services. We have been a trusted name in the HIV community in Memphis for 24 years and the only facility in the state of Tennessee designed to meet the unique needs of HIV-affected children.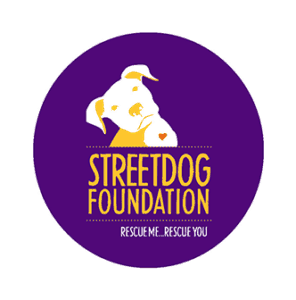 Streetdog Foundation is a non-profit, volunteer-run organization dedicated to saving the lives of dogs and enriching the lives of people. Our mission is to rescue, rehabilitate and re-home stray and abandoned dogs in the Memphis, TN area. Streetdog Foundation works with all breeds, sizes, and backgrounds, and believes that all dogs have the potential to be wonderful, adoptable pets.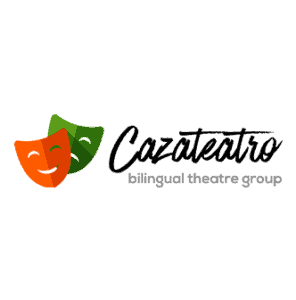 Cazateatro Bilingual Theater Group
Cazateatro is a Bilingual Theatre Group and a resident company at Evergreen Theatre. Our mission is to share our Latin American culture through the scenic arts in order to create a unifying bridge for our community, stressing the importance of bilingual communication and the richness of our diverse cultures.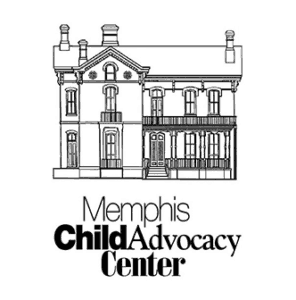 Memphis Child Advocacy Center
At the Memphis Child Advocacy Center, we fight child sexual abuse and other severe abuse through informed prevention, community collaboration, and a team approach to justice and healing.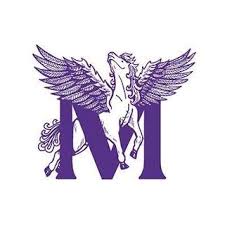 Mystic Krewe Of Pegasus Memphis
 "Unity and Diversity for Charity"
We have been serving the Memphis community since 2003. Our organization is Memphis' only Mardi Gras Krewe. We are organized exclusively for charitable purposes, including, for such purposes, the distribution to organizations that qualify as exempt organizations under section 501(c)3 of the Internal Revenue Code.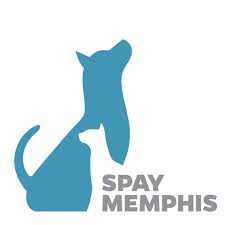 Animal Protection Association (Spay Memphis)
Animal Protection Association, Inc. d.b.a. Spay Memphis (formerly Mid-South Spay & Neuter Services) is a non-profit clinic offering high quality, affordable spay and neuter surgeries to pet owners in the Memphis area in our mission to prevent pet overpopulation and ultimately to help reduce unnecessary euthanasia of healthy pets.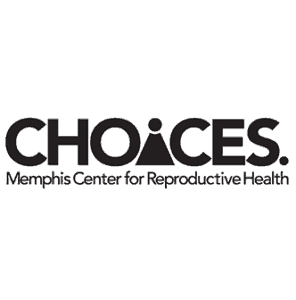 Memphis Center for Reproductive Health is an independent, nonprofit reproductive health clinic in Memphis, TN. Our mission is to empower individuals in the Mid-South community to make informed choices for and about their reproductive health.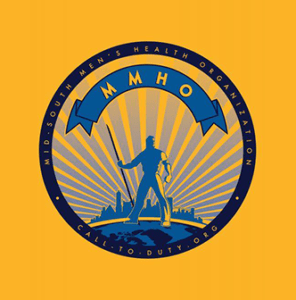 Mid-South Men's Health Organization
Mid-South Men's Health Organization was founded to bring awareness to issues facing men's health, most notably prostate and testicular cancer.
Will your favorite non-profit  win $20K? It's up to YOU!!. Winners will be announced on August 23 at the upcoming 2019 Focus Awards