Welcome to the Focus Awards Polling Space for
Congratulations to all of our nominees and their choice of nonprofit. Together, they will be a team that you can vote to the top!
Here are your nominees and the non-profits they are supporting with the proceeds from their award.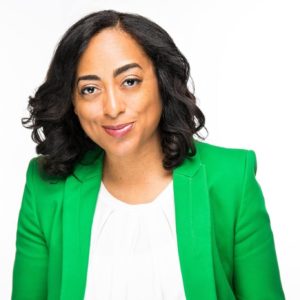 Supporting Momentum Nonprofit Partners
Nicole A. Thomas is a strong ally to the LGBTQ community. She has made significant contributions to eradicate issues plaguing LGBTQ youth such as anti-bullying and youth homelessness. She worked to provide substantial grants to The Trevor Project and The Matthew Shepard Foundation.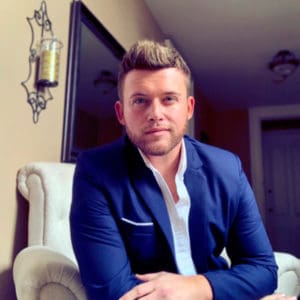 Supporting Elton John AIDS Foundation
Jerred Price has been a leading voice in the City for some time. He ran, unapologetically, as an openly gay man for City Council. He sits on the Mayor's Commission for Downtown Beautification. And he led the effort to install Tennessee's first Rainbow Crosswalk here in Midtown.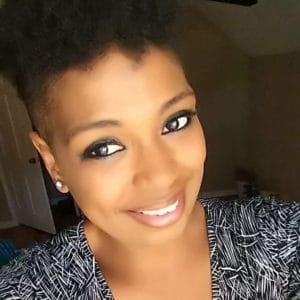 Supporting Love Doesn't Hurt
Phillis Lewis is an advocate for the LGBT community and has done nothing but evolve in her presence as a visionary, trailblazer, advocate to support others. Her vision for Love Doesn't Hurt is a great nonprofit. She's a loving mother and is one of THE best drag performers around.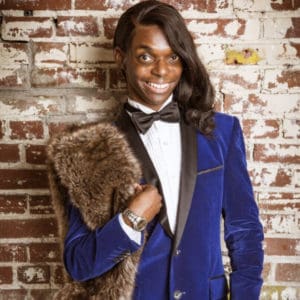 ARTavius Veasy is a young man of empowerment and a Living Testimony. Always willing to use his story or life lessons to shine a light and present a different perspective on problems we all face today. Leading by example, showing people no matter the adversity you face, it's all about how you look at it.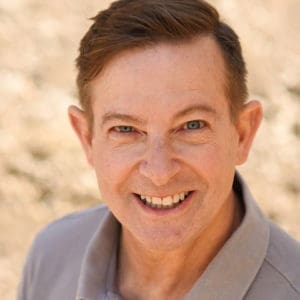 Supporting Friends of George's
Sandy Kozik is very involved in the community, including Cazateatro and Friends of George's. He performed in Renee Williams' Farewell show raising more than $20k for Friends for Life. He also served on the AIDS Mastery board.Currently, he serves on the board of First Unitarian Church and has judged the Orpheum's high school theatre awards for the past 12 years.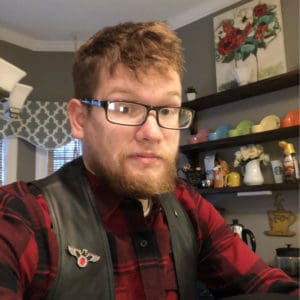 Supporting HOIST Men of Leather
Gage Osborne has always been a kind a caring individual to all of his LGBT brothers and sisters. Always doing what he can to support local businesses, giving shelter to those who need it, His work for hoist was dedicated to bring people together to laugh and share cigars.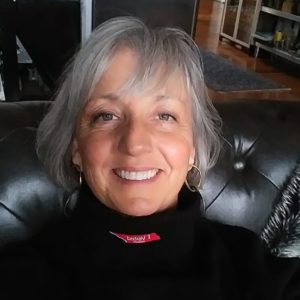 Diane Duke has demonstrated nothing but leadership and enthusiasm for the community and HIV/AIDS awareness and prevention since her move to Memphis in 2016. Her easy collaboration with business and charities throughout the Mid-South has helped forge bonds and networks, strengthening the community.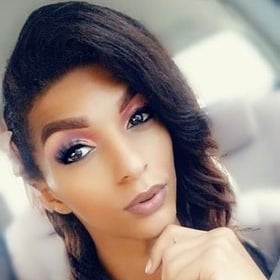 Zoey Adams is a strong voice in the community and routinely stands up for what is right, even when it is hard. She is powerful and beautiful and an asset to our community.